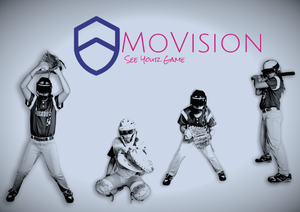 Collection list
Contact Us
Shoot us a Text @ 405-872-6742
movision@movisionvisors.com
Oklahoma, USA
Mon - Fri, 9am - 7pm
Saturday, 9am - 7pm
Sunday, Closed
The Idea
Sporting events have been one of America's most beloved pastimes for generations and we want to help players perform to the best of their abilities. Increase your game by shielding your eyes from the sun, debris and other objects while increasing player confidence and concentration on the field with MoVision Visors.
Shipping and Lead Times
We are currently at a 30 day lead time BEFORE items will ship. Some orders may ship sooner, but please expect a longer than normal wait time. As soon as production resumes normal operation, we will return to the 7-14 business day lead time. Thank you for your patience!