MoVision Catchers Visor - Tahiti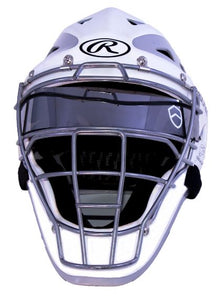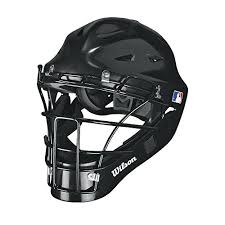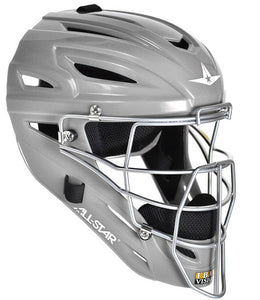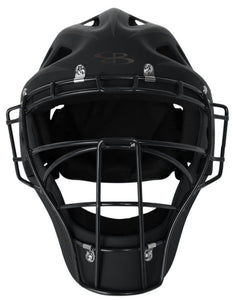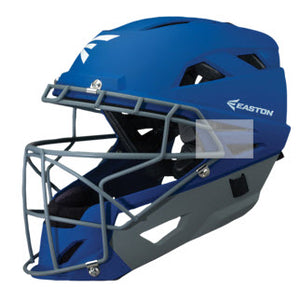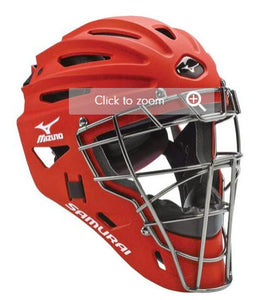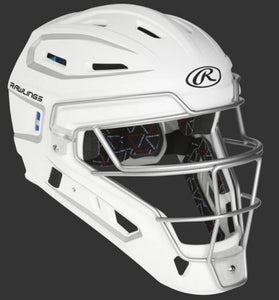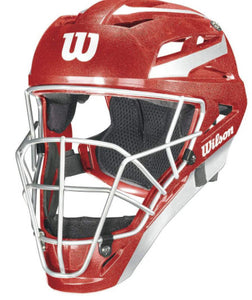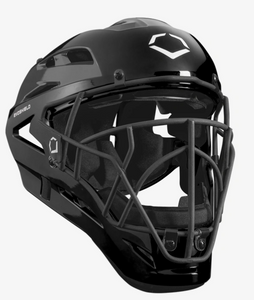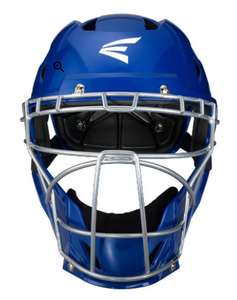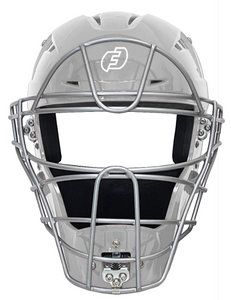 Visors for Catchers feature a "tool-less" system for easy removal and attachment of the visor to your athlete's helmet. The universal fit is guaranteed to coincide with most youth and adult catchers helmets. Personalize your visor look with customized hardware designed to match team colors and numbers. Crafted from highly durable, lightweight poly-carbonate.
*Note - All Products are Built to Order.